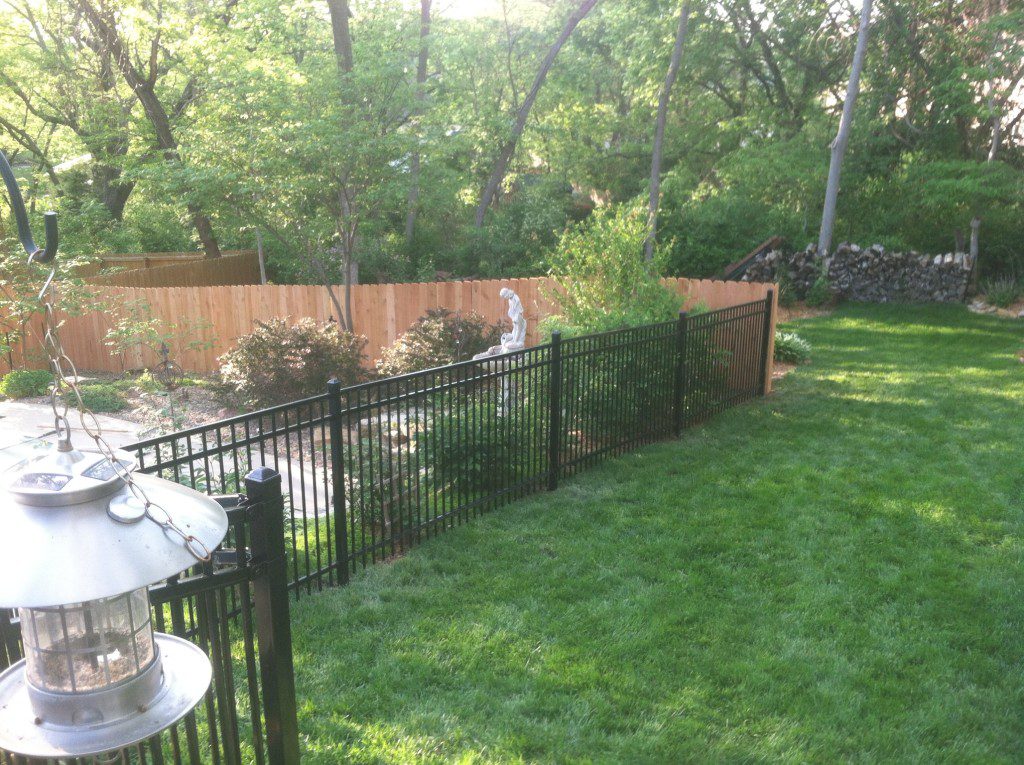 Does adding a fence increase my property value?
Adding a fence to your property creates numerous benefits. Any improvement of appearance, security, privacy, and safety of your property can increase the overall value. This is a very useful upgrade especially when considering putting your home on the market
What do I need to know before having the fence installed?
You need to assess:
The purpose of the fence (privacy, pet or pool enclosure, property, etc.).
Where the fence will be located, (in existing location, new surveyed location, etc.)
What type of fence you want (materials, height, style, features and accessories).
When you plan to have the work completed.
Do I need to be home during the installation?
No, all we need is a contact phone number if we run into any unexpected issues.
What is a privacy fence made of?
Cedar is the most popular type of wood used for a privacy residential fence. All the framework and posts are made of treated pine.
How long will my project take?
For an average size backyard, we can complete your project in 2 or 3 days.
What kind of fence materials does Perfect Fence Company use?
We have many different material choices and styles available for your consideration. Wood, residential and commercial chain link, vinyl coated chain link (comes in a variety of colors), ornamental aluminum and ornamental iron, pvc (maintenance free), and post and rail are just a few of our many products.